Welcome to Mrs. McInnis's Fourth Grade Class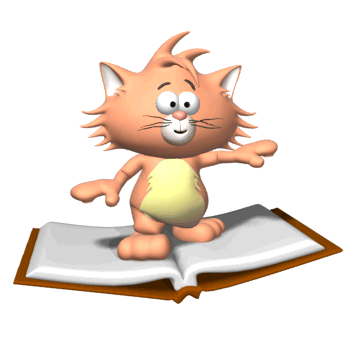 I am excited to begin another school year. I graduated from Virginia Tech, and then received my Master's Degree from George Mason. I am entering my 28th year of teaching, having also taught for Norfolk Public Schools and Prince William County Schools. This is my eighteenth year in Loudoun County, and my thirteenth year at Lowes Island.
Fourth grade will be truly exciting for your children and for you! We have three SOL tests, so we will be very busy! One of my favorite parts of the fourth grade curriculum is Virginia Studies. I know that you and your child will enjoy learning many wonderful and interesting things about our beautiful state. We will be reading and writing each and every day in school. I am looking forward to working together this year to create motivated, responsible, and successful learners in all subject areas.
You can contact me by email me at Robin.McInnis@lcps.org.